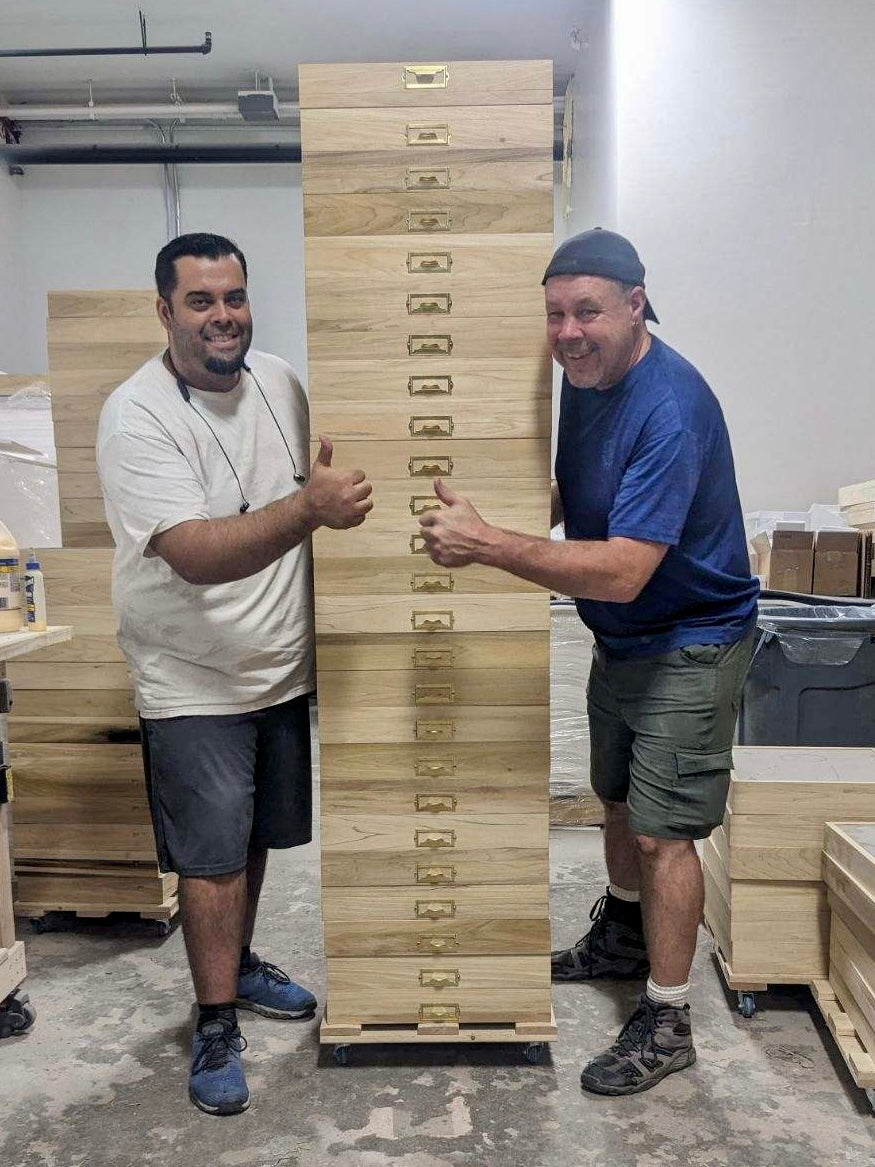 Welcome to Your Premium Entomological Supply Shop!
We are thrilled to be able to provide you with the high quality, made-with-care entomological supplies you have come to expect.

When BioQuip Products closed last year, the bug world was left with a huge void when it comes to entomological supplies.

We decided that we had to do something about that. After months of preparation…We are so excited to announce the opening of Pin-It Entomological Supply!!
Drawers, display cases, unit trays, pins… Your search for premium quality entomological products is over!

Happy bugging,
-Brent and Abel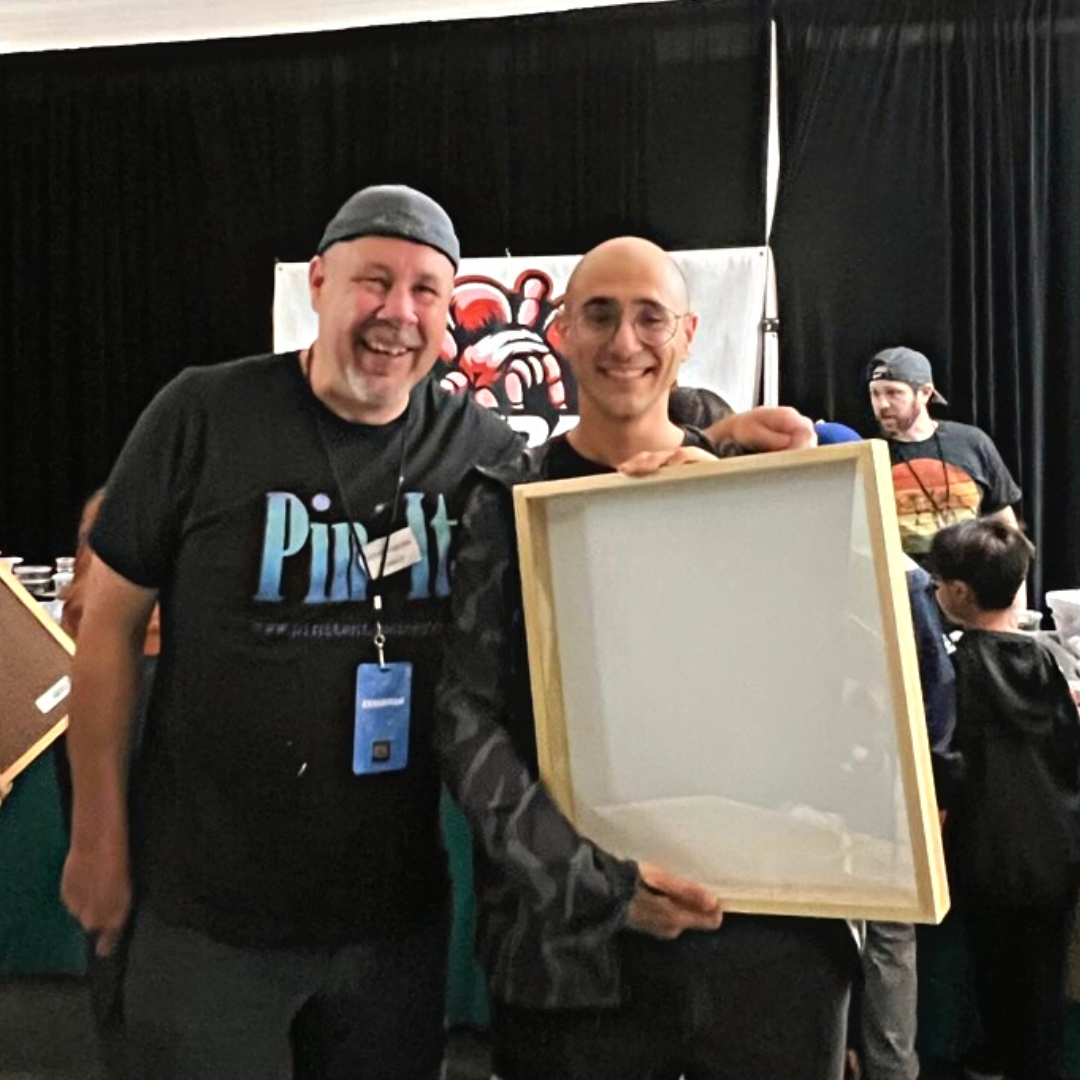 Premium Supplies
Pin-It is your new home for premium entomological supplies. We provide the highest quality Cornell and Cal Academy Insect Drawers, Foamed Pinning Boxes, Insect Display Frames, Pins, and more.
Browse our online catalogue and then call or email to place your order (online ordering is not available at this time).
We are so happy to be able to offer you the premium, state of the art enomological supplies you have been waiting for.
SHOP NOW